Pardubice Castle Intro
Pardubice Castle is a historic castle located in the city of Pardubice in the Czech Republic. The castle dates back to the late 13th century and has undergone several renovations and expansions over the centuries. It is considered as one of the most important historical buildings in Pardubice and the surrounding region.
Pardubice Castle is a Renaissance-style castle that was built in the 13th century. It was originally built as a wooden fortification to protect the city and its residents from invaders. Over the centuries, the castle has undergone many renovations and expansions, including the addition of a Renaissance-style palace in the 16th century. The castle has a rich history and has played a significant role in the region's political and cultural life.
The life inside the walls must have been quite unique for medieval inhabitants as well, who were provided with some modern comforts like a hot bathtub (a rarity back then). Moreover, many original wooden ceilings still decorate parts of Pardubice Castle today, making them look just as welcoming today as six hundred years ago when they were created. Similarly, lovely are the frescoes depicting biblical scenes which could be found adorning many walls hundreds years ago, Frescoes lost to time (pictured below) have been uncovered with through renovation around doors to the chapel
The castle houses the Eastern Bohemia Museum, dedicated solely to tell stories about everyday living in this area of the Czech Lands. Examples of period dress, modes of transport and furniture provide a glimpse of what life was like, up to the early 20th century.
Pardubice Castle is an important historical and cultural landmark that offers visitors a glimpse into the rich history and culture of the Pardubice region. It is considered as one of the most popular tourist attraction in Pardubice and the surrounding areas.
Pardubice Castle Exterior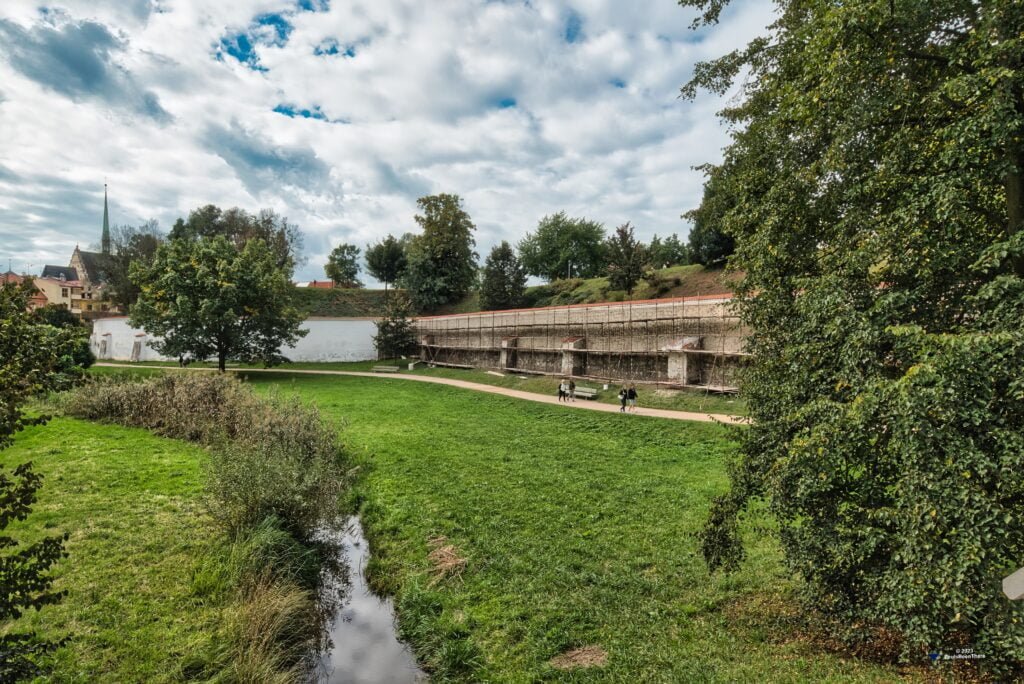 Current renovations to the east wall, which currently should be near completion.
The first view from the main entrance of the castle.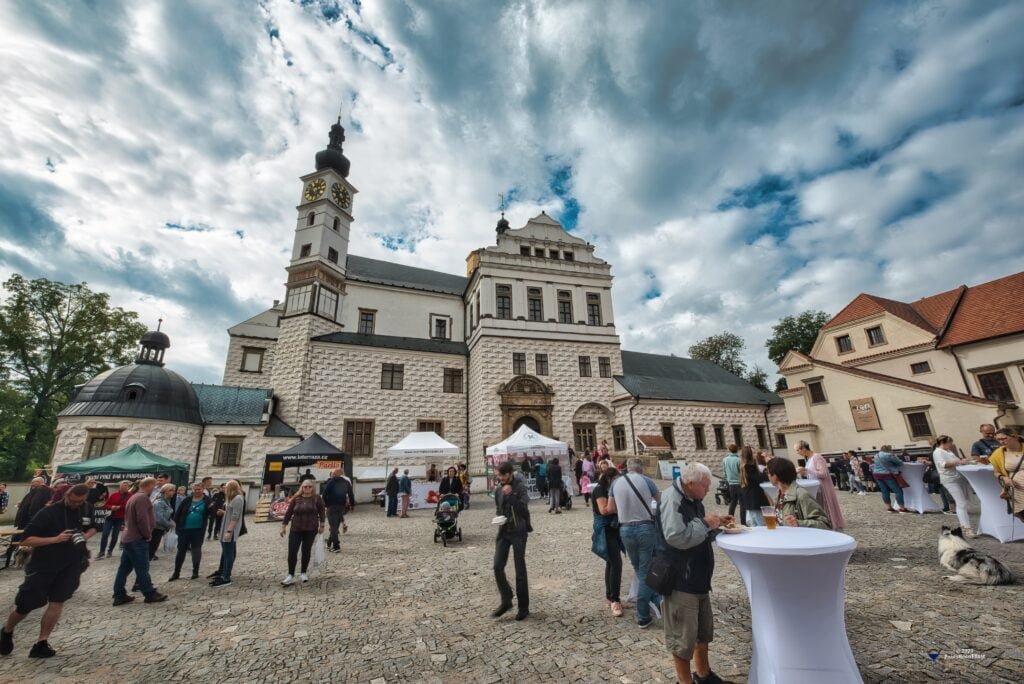 The outer courtyard, where we were lucky enough to enjoy a small festival.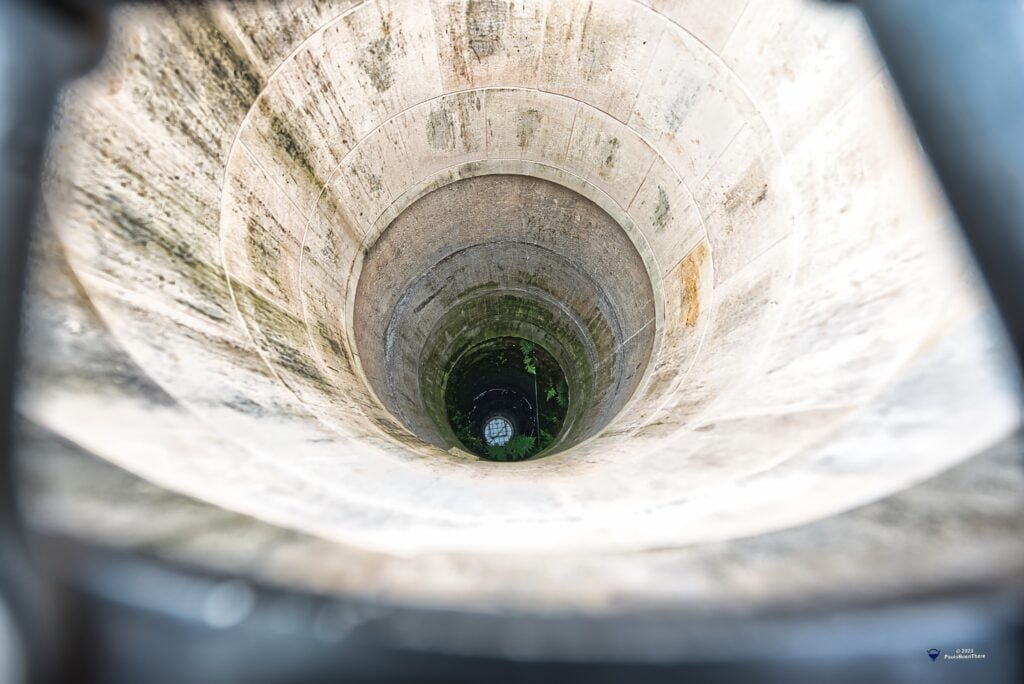 The main lookout tower of Pardubice Castle, we climbed all the way to the top, using a very narrow spiral staircase.
Tower view
The view from the top of the tower was well worth the climb.
The Museum
I am sorry, I cannot find my notes on the items in the museum, so pictures it is without my boring commentary.