How Prague Won
My wife and I debated in early 2021 where we would travel to once Covid-19 travel restrictions were lifted, and this is how Prague won. We had a short list that consisted of, Scotland driving the NC500, England cruising the canals for 2 weeks, Prague, or a one-week river cruise through the Netherlands then a week on our own. The top choices in order were Scotland, England, Netherlands, and then Prague.
A few weeks later, I asked her if she had decided on where we would go, and she replied, how about whichever one opens up first, I thought that was brilliant. I subscribed to all the agencies in those countries for notifications on when they would open their borders for tourism, our definition of "open" was minimal or no mask requirements, and no quarantine. England almost won, but they still required a 2 to 5 day quarantine, and multiple tests, but you could transit via Heathrow if you were vaccinated and tested within 48 hours of arrival, close, but not close enough. The US lifted restrictions, requiring vaccination, and a test before returning.
A week or two later, I get an email from the Czech Ministry of Health, stating that the Czech Republic was opening their borders to tourism. The only requirement was proof of vaccination, and mask restrictions were only on public transit and medical facilities. Winner, winner Knedliky, a Goulash dinner! I was booking tickets to Prague that evening because Prague won.
Ticketing disaster
Delta Air Lines, really let me down on this, and they have continued their downward slide, to this day! They bounced my reservations 4 times, for stupid reasons. They had a $6,000+ hold on my credit card. When I tried calling to resolve the issue, I was greeted with an announcement "Your call is important to us, please hold for the first available operator, current wait times are 323 minutes or almost 5 and a half hours".
British Airways came through, with better flights and lower prices, so much for two decades of loyalty with Delta. I tried giving the benefit of the doubt, restarting after the recent unpleasantness and such, Delta Air Lines has continued to let me down in the four subsequent interactions since then. The last straw was the 14-hour trip from Green Bay, Wisconsin, to Raleigh, North Carolina, my layover in Detroit was extended from 50 minutes, to just over 5 hours then add the 90-minute wait time for my luggage. By contrast, my last flight on British was 12 hours from Vienna, Austria to Dulles, Virginia.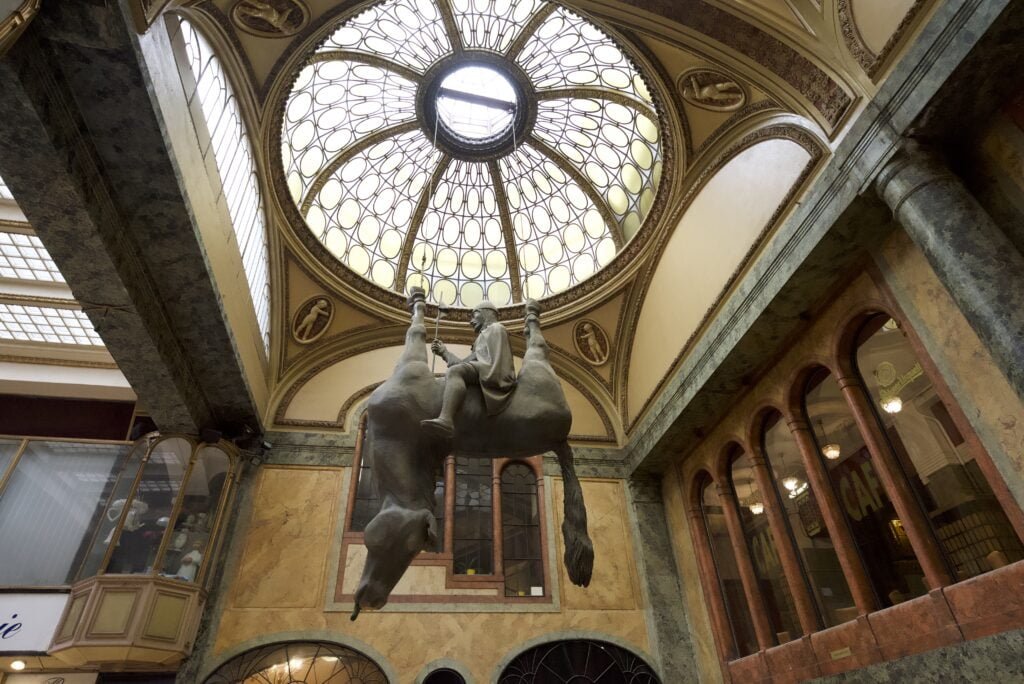 This has become a very long way of saying that this is as far back as I am going with my posts and such, September 2021. We have since made two trips back to the Czech Republic as well as too Austria, and Slovakia. We currently have a spring 2023 trip in the works to Eastern Czech Republic, and looking at Poland fall 2023 and Hungary TBD. All in all, I am pleased that Prague won.